How to Buy
Step 1: Browse the Products
Explore our collection of women's fashion items. You can view various styles, colors, and sizes on our store.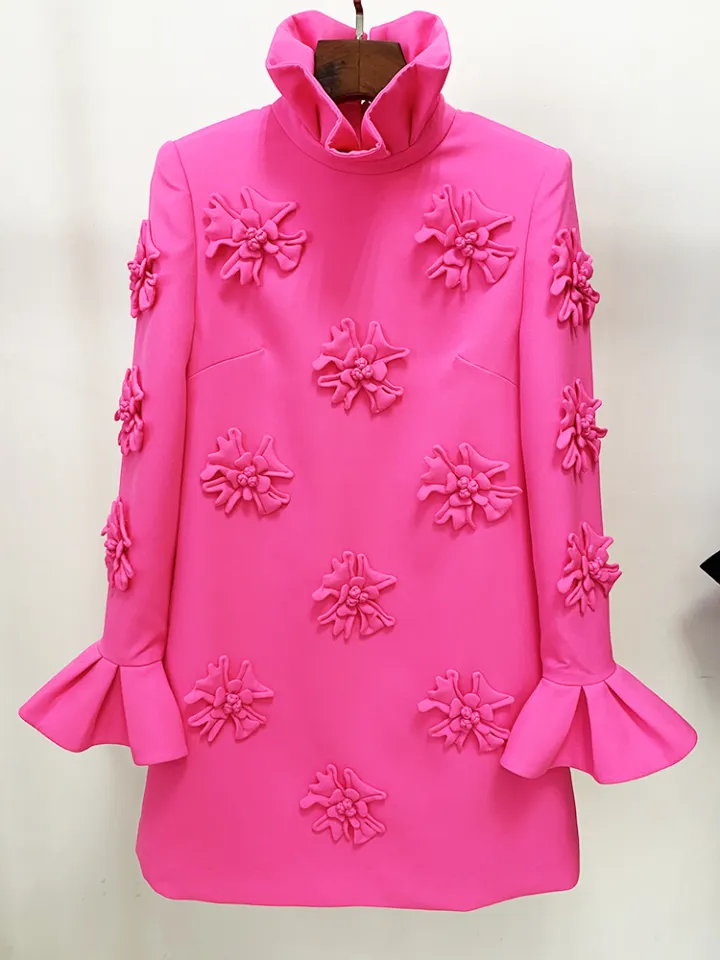 Step 2: Select Size and Color
Based on your preferences and needs, choose the appropriate size and color.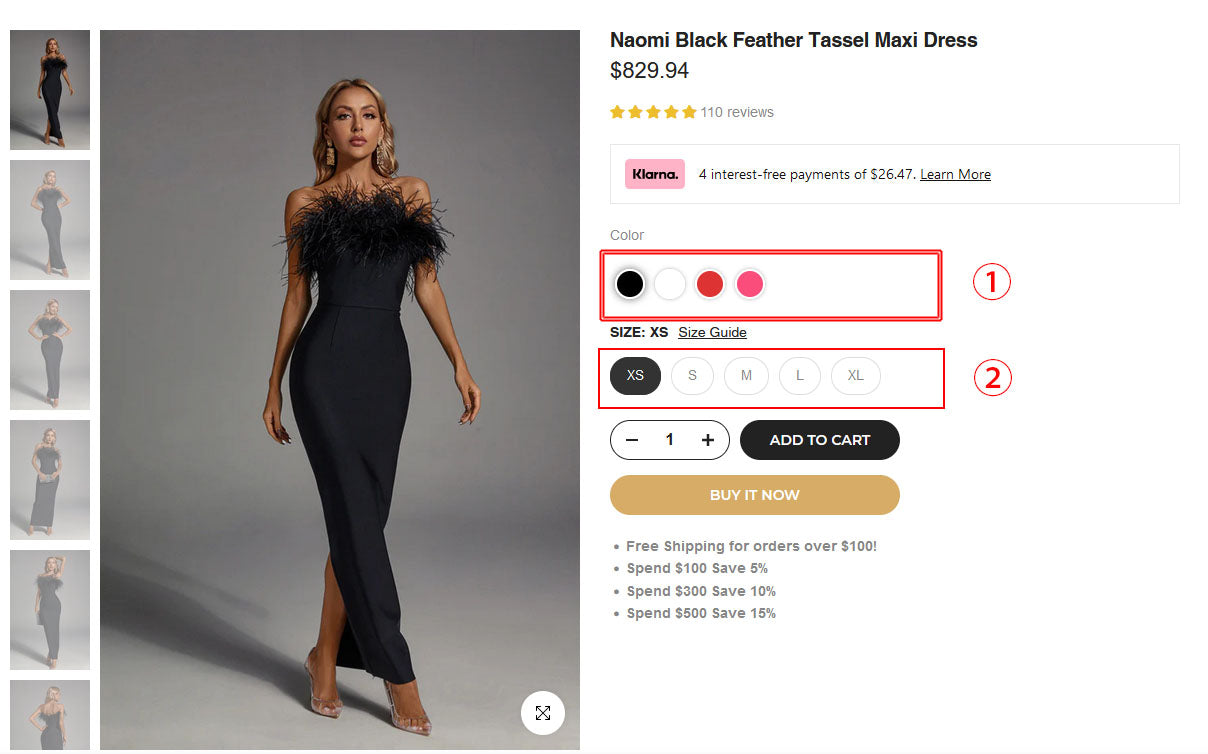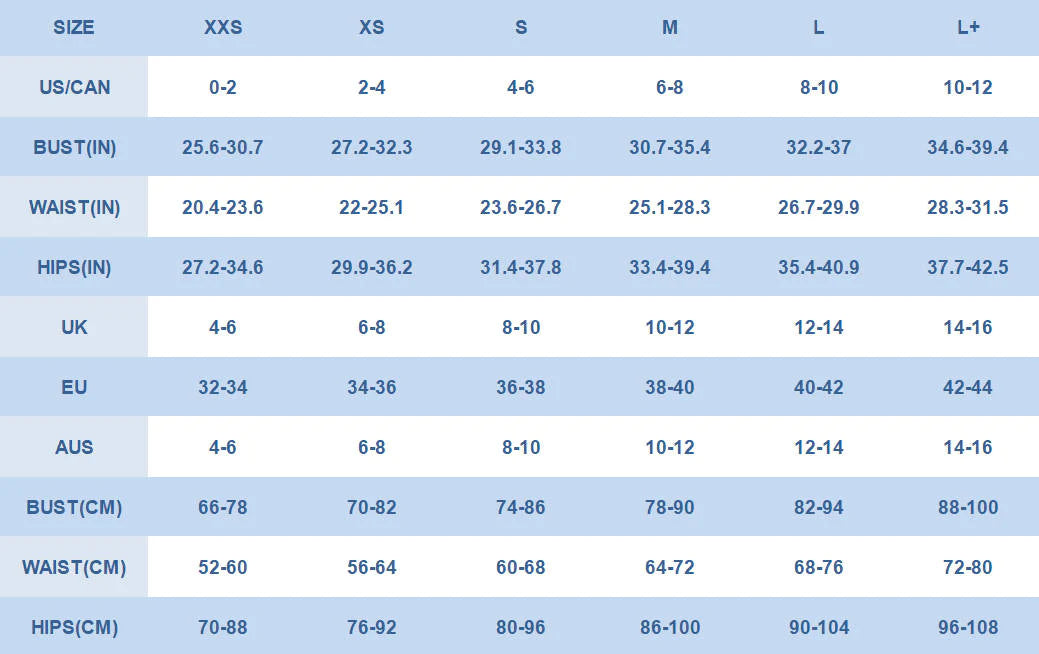 Step 3: Add to Cart
Once you have decided on the desired items style, size, and color, click the "Add to Cart" button.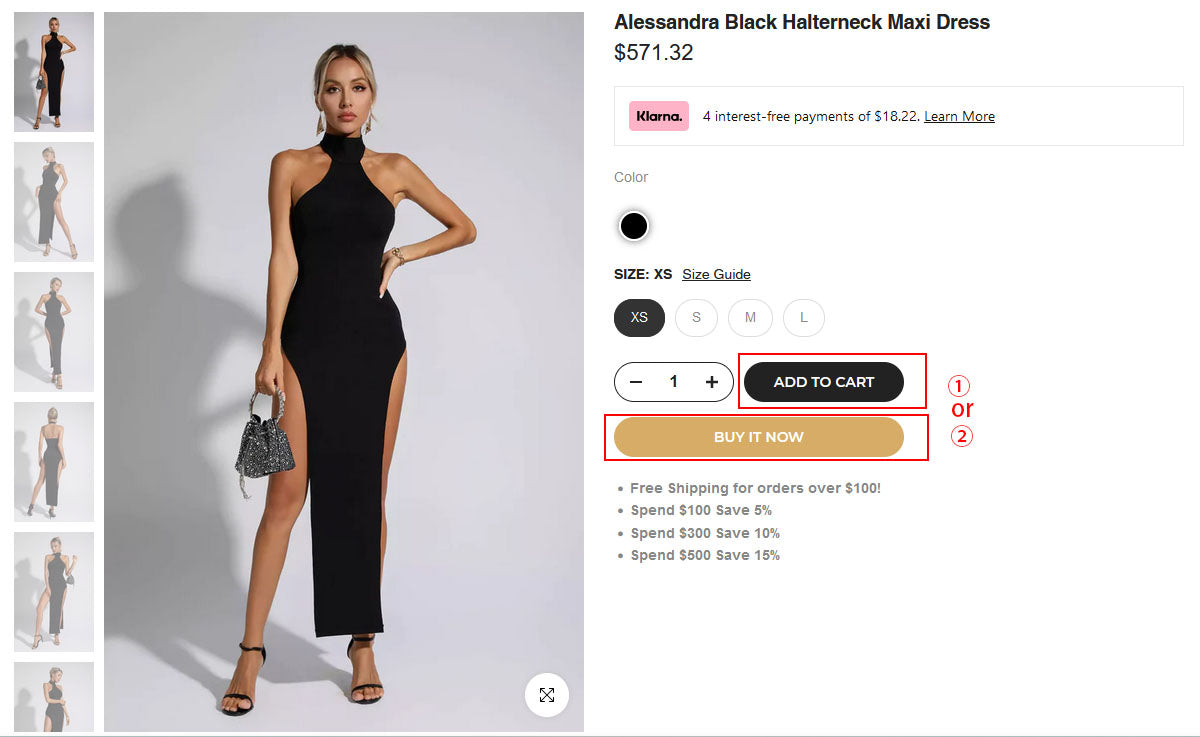 Step 4: View Cart and Checkout
Review the items you have added to your cart, confirm the order details, and select the checkout option.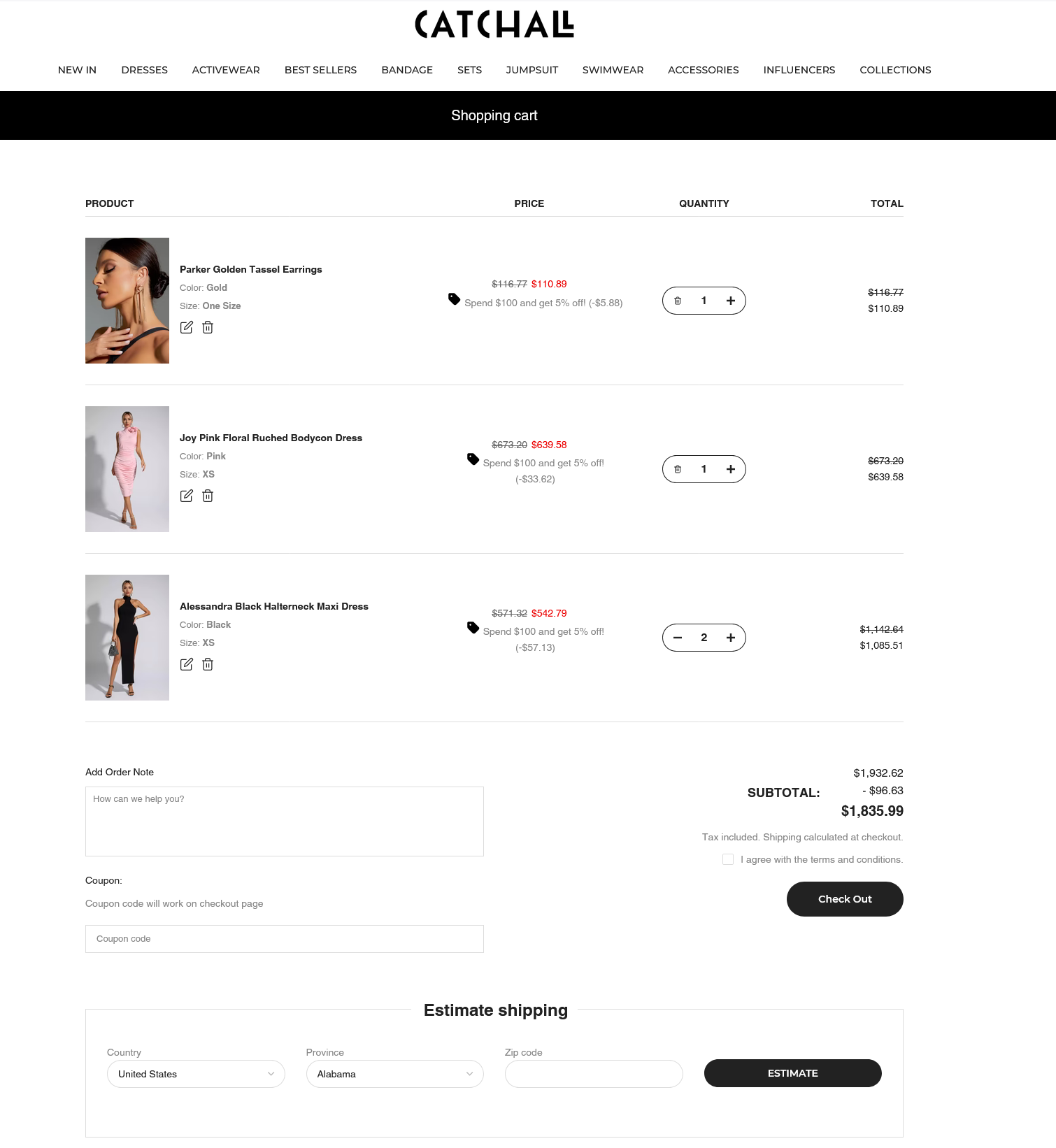 Step 5: Fill in the receiving information
Fill in the accurate delivery address and contact information to ensure that the goods can be delivered accurately. PLEASE DO NOT SKIP PROVIDING THE EMAIL, OTHERWISE WE CANNOT CONTACT YOU.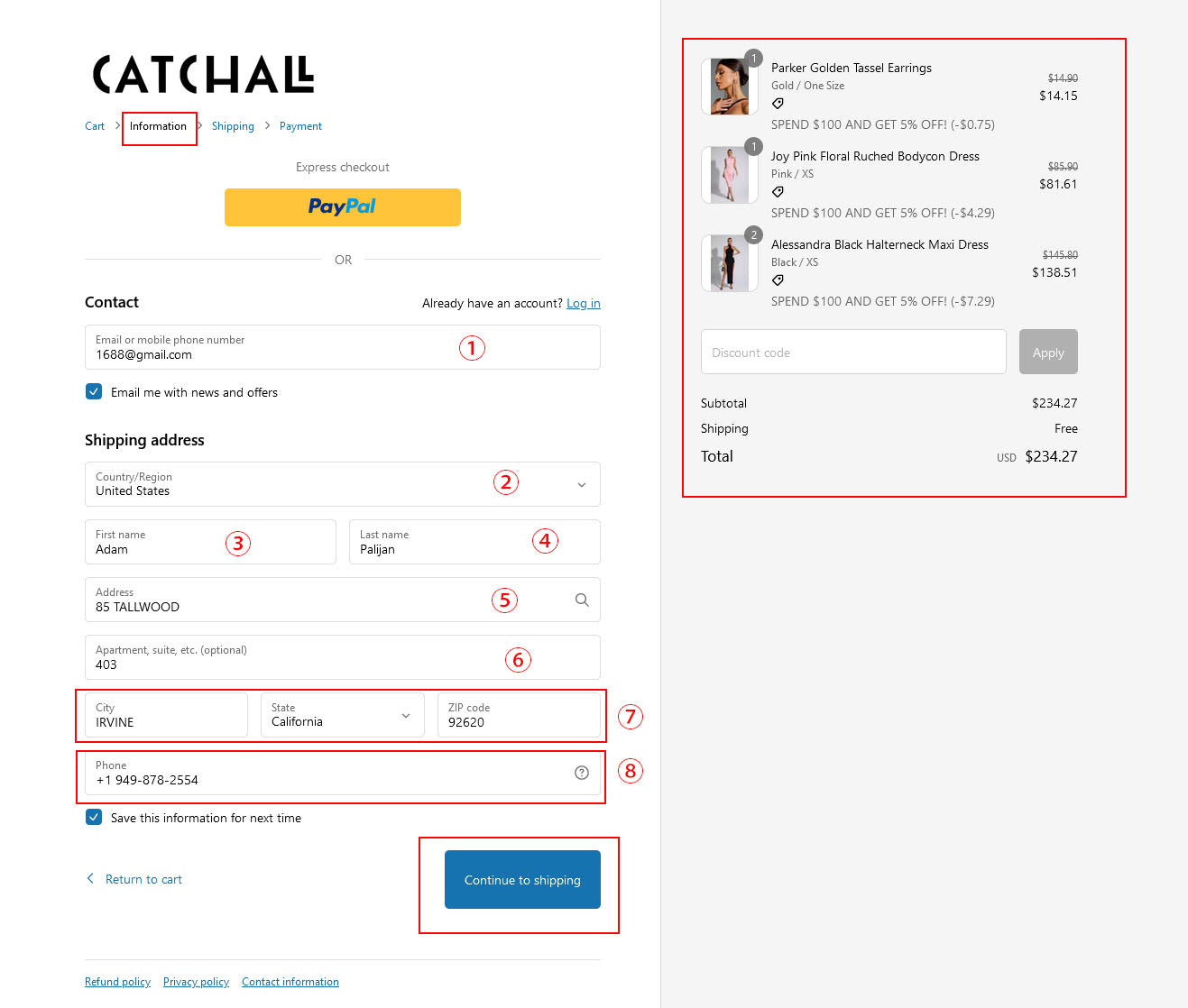 Step 6: Provide Shipping Information
Enter the accurate shipping address and contact details to ensure proper delivery of your products.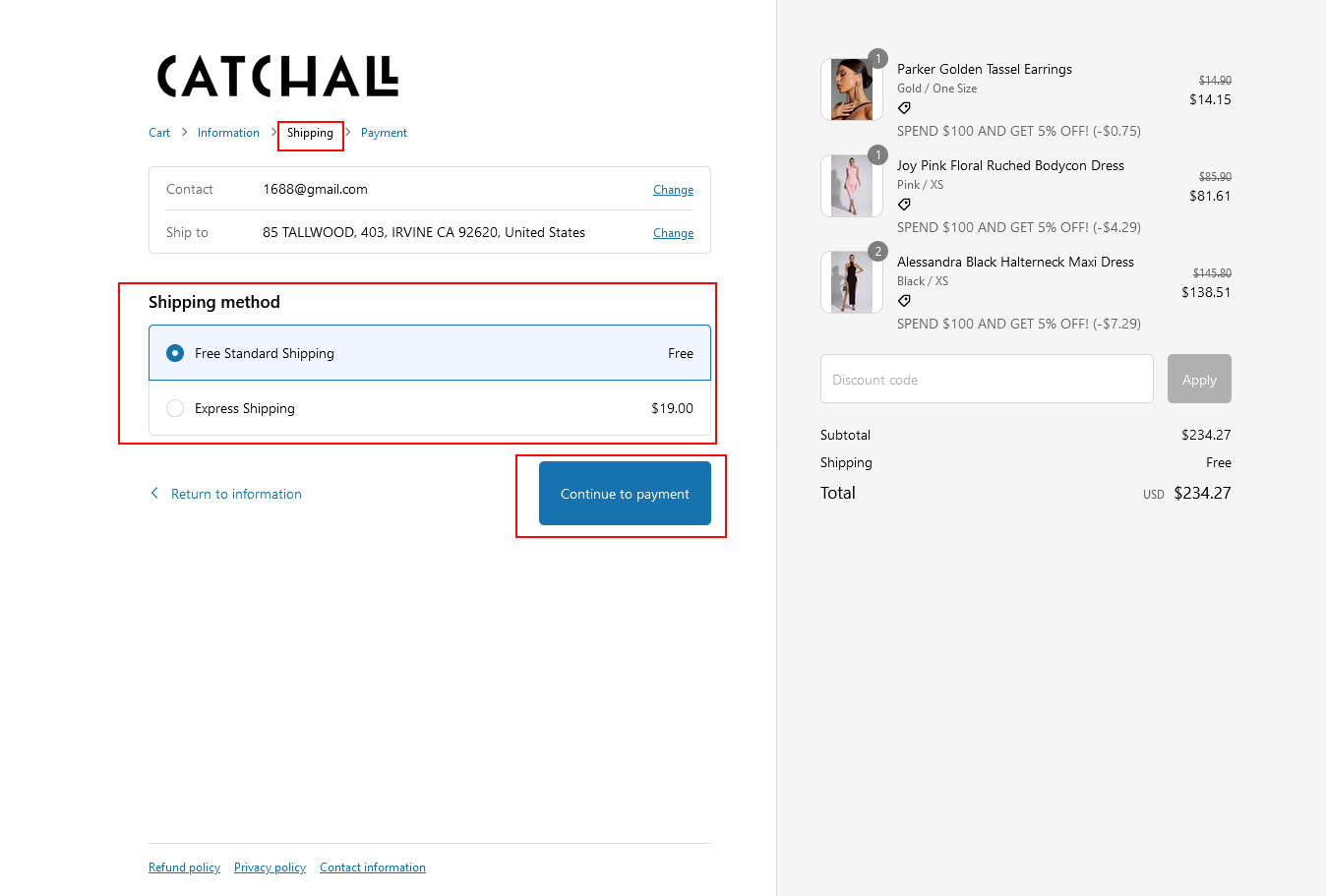 Step 6: Choose Payment Method
Select your preferred payment method on the checkout page and provide the necessary payment information.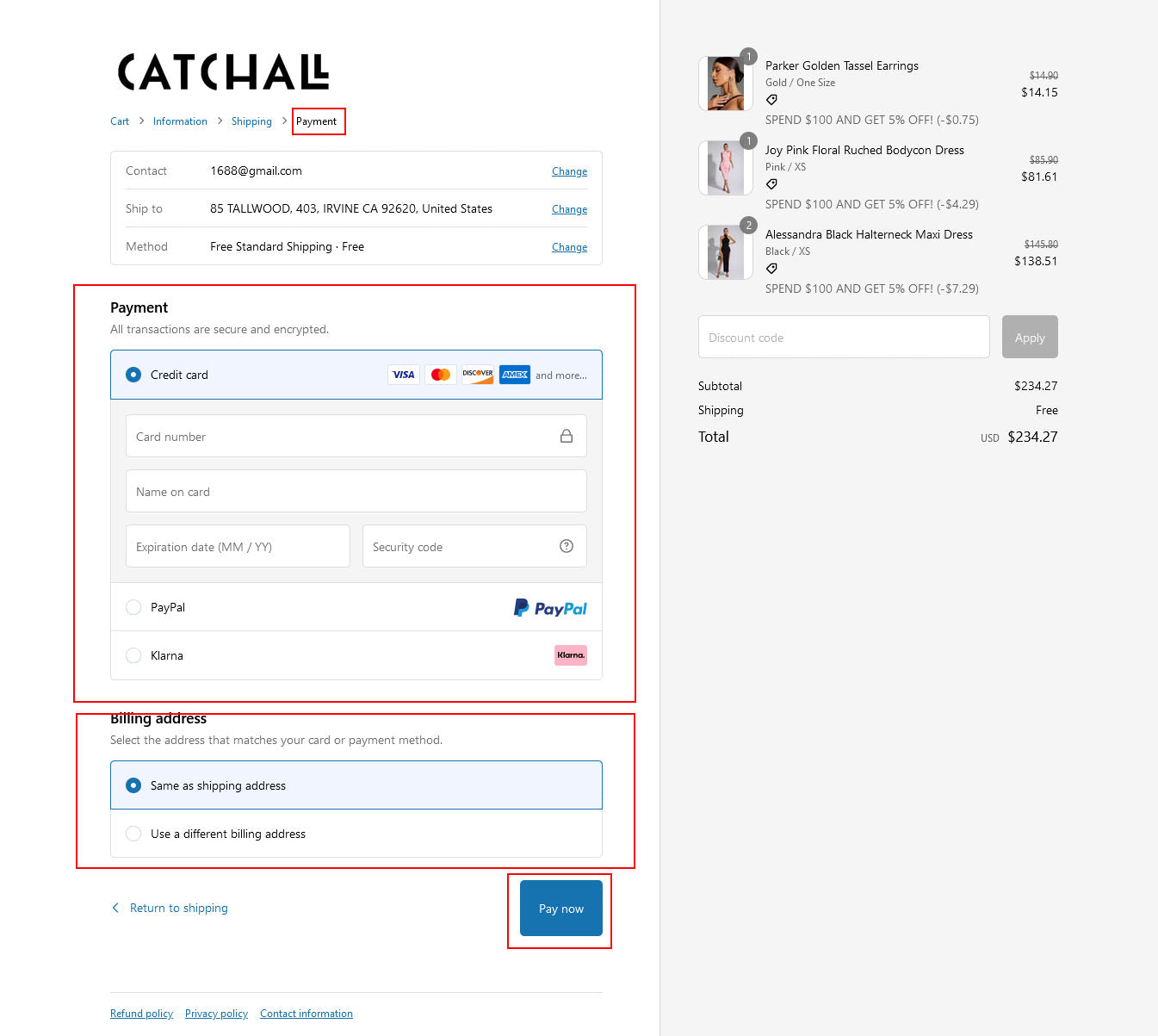 Step 7: Confirm Your Order
Review the order summary, shipping information, and payment details to ensure everything is accurate.
There will be an order confirmation email sent by our system 30 minutes after the order payment is completed. So it is very important to fill in the email address when placing an order.
Shipping Process
We offer worldwide shipping, ensuring that our products can be delivered to any country. Once your order is confirmed, our team will process and ship it within the specified time frame.
If you encounter any issues with the quality of the products upon receipt, you can apply for a refund or exchange. For any post-purchase or after-sales inquiries, you can contact our customer service team via email, social media, or our online store's live chat support.