Where to Find the Perfect Dresses for Every Occasion: A Guide to CATCHALL
May 19,2023 | Senlon He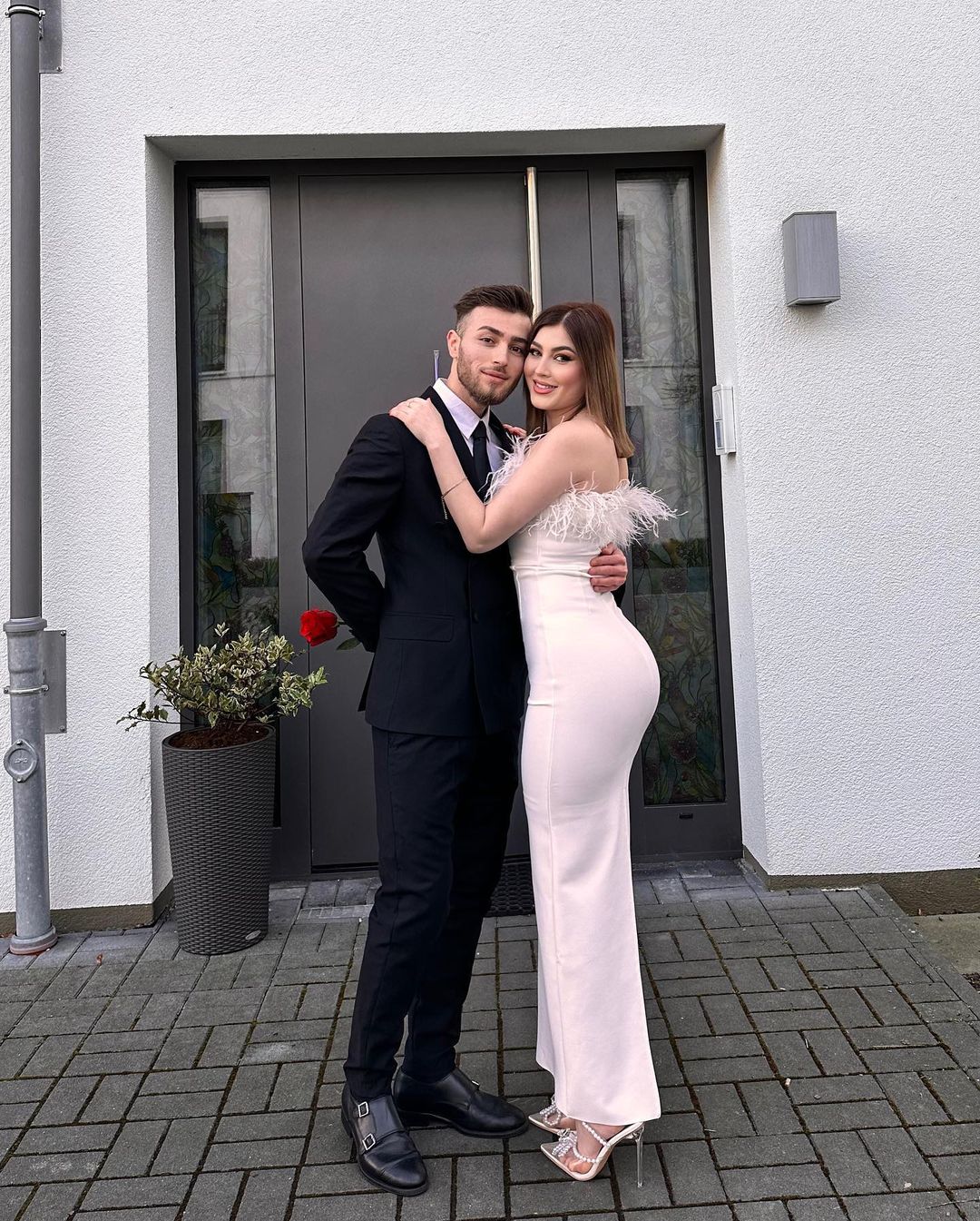 Introduction: Welcome to our fashion blog, where we bring you the latest trends and style inspiration. In this edition, we explore the world of versatile dresses for various occasions. Whether you're attending a wedding, a formal event, a birthday celebration, a homecoming, or a glamorous party, we've got you covered. Get ready to discover the perfect dresses from CATCHALL, a brand renowned for its quality, style, and attention to detail.
Wedding Guest Dresses: Elegance and Sophistication As a wedding guest, you want to look chic and sophisticated without overshadowing the bride. CATCHALL offers a stunning collection of wedding guest dresses that strike the perfect balance. From flowy maxi dresses with delicate lace accents to tailored cocktail dresses in vibrant hues, their designs are sure to make you the epitome of grace and style.

Formal Dresses: Make a Lasting Impression For formal occasions, CATCHALL has a range of exquisite dresses that exude elegance and timeless beauty. Choose from classic A-line silhouettes, figure-hugging sheath dresses, or glamorous ball gowns. Their attention to detail is evident in intricate beading, luxurious fabrics, and impeccable craftsmanship. Step into any formal event with confidence and leave a lasting impression.

Birthday Dresses: Celebrate in Style Make your birthday celebration extra special with a dress from CATCHALL. Whether you prefer a playful and flirty style or a sophisticated and refined look, their collection has something for everyone. Opt for a fun and vibrant mini dress or a chic and feminine midi dress. Embrace your personal style and let CATCHALL dresses make you the center of attention on your special day.

Homecoming Dresses: Return with a Bang Homecoming is a time to reconnect with friends and celebrate your school spirit. CATCHALL offers a range of stylish and trendy homecoming dresses that will make you stand out from the crowd. Choose from flowy chiffon dresses adorned with sparkling embellishments or sleek and modern designs that reflect your individuality. Capture the essence of this joyous occasion with a CATCHALL homecoming dress.

Party Dresses: Glamour and Fun When it's time to hit the dance floor, CATCHALL party dresses are your go-to option. From sequined mini dresses that shimmer under the disco lights to sleek bodycon dresses that hug your curves, their designs are all about glamour and fun. Express your unique style and get ready to dance the night away with confidence and flair.

Event Dresses: Be the Center of Attention Whether it's a charity gala, a red carpet event, or a black-tie affair, CATCHALL has the perfect dress to make you the center of attention. Their collection of luxurious evening gowns and statement-making dresses will ensure you make a grand entrance. From dramatic silhouettes to intricate details, CATCHALL dresses will leave everyone in awe of your impeccable style.
Conclusion: When it comes to finding the perfect dress for any occasion, look no further than CATCHALL. With their high-quality designs, attention to detail, and wide range of styles, they have something for everyone. From wedding guest dresses to formal gowns, birthday dresses to homecoming outfits, and party dresses to show-stopping event attire, CATCHALL ensures you look your best and feel confident on every special occasion. Explore their collection and let CATCHALL dresses help you make a fashion statement wherever you go.